You're here: Main page > 2.2.1.1. Rolling stock of the trolleybuses > Trolleybus out of service with car no. 038
Trolleybus out of service with car no. 038



The photos show the articulated trolleybus no. 038 of the Austrian type ÖAF Gräf & Stift NGE 152 M18 on the trolleybus line  862  at the terminal stop Ostend.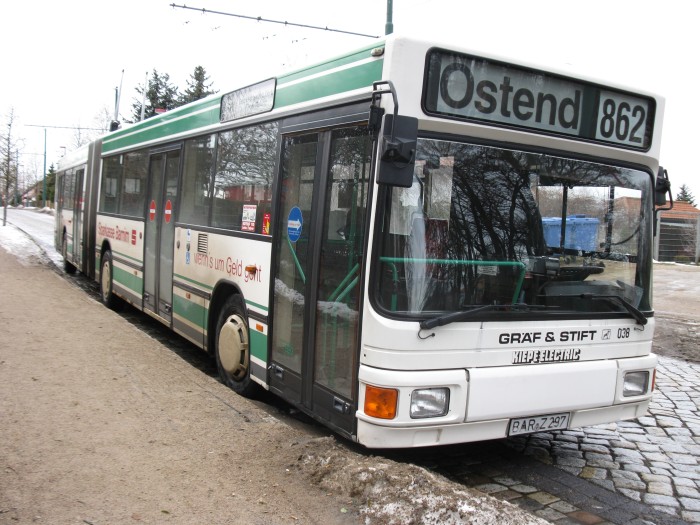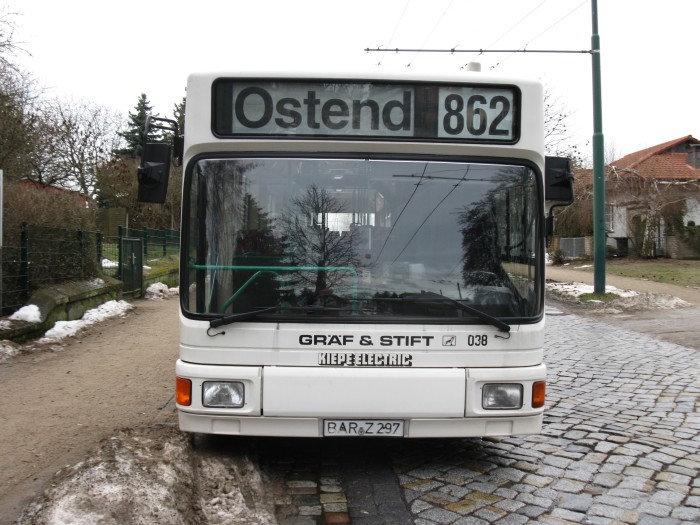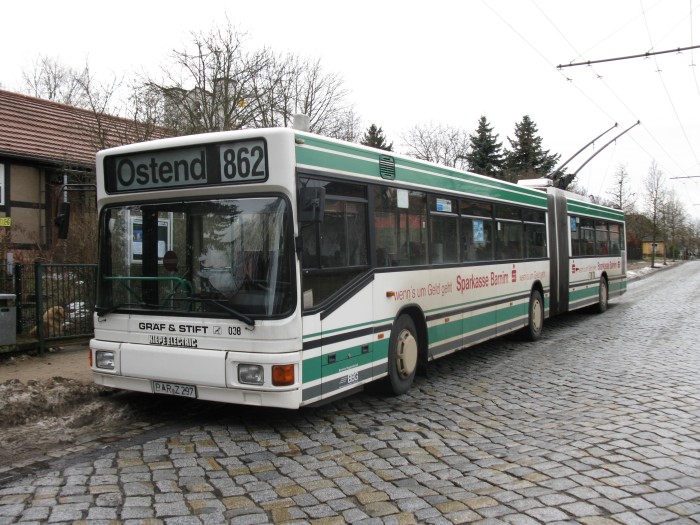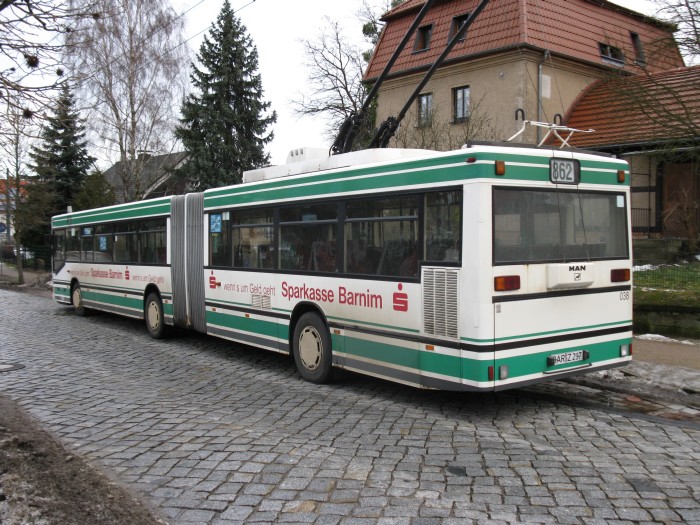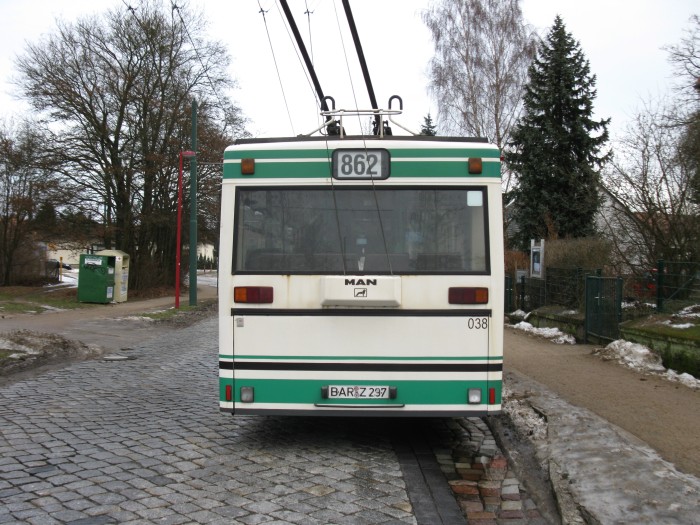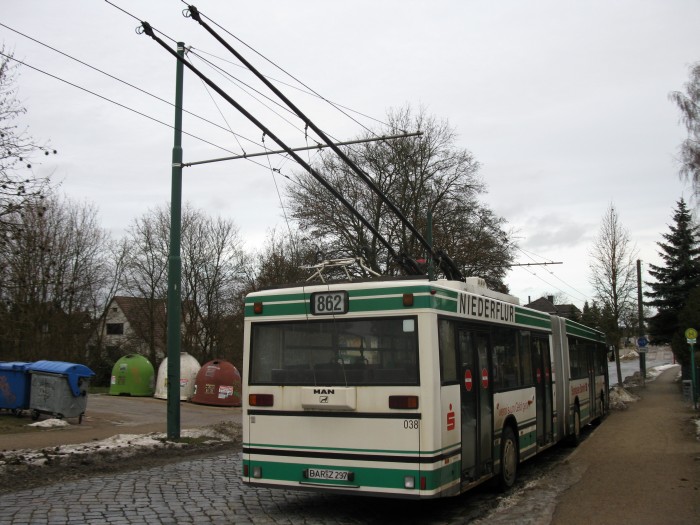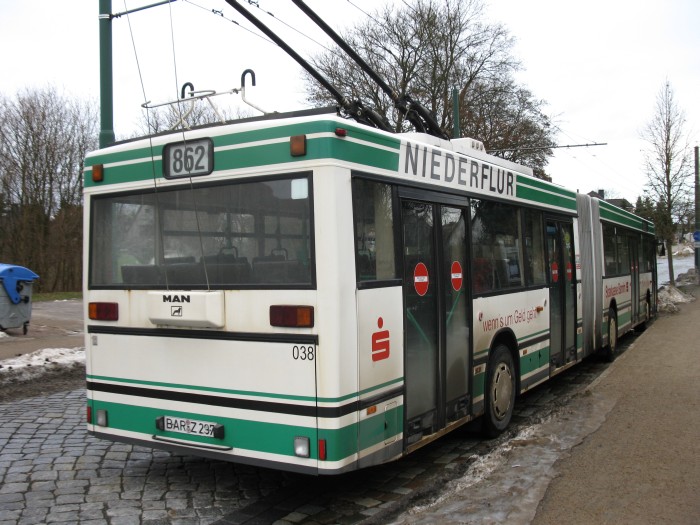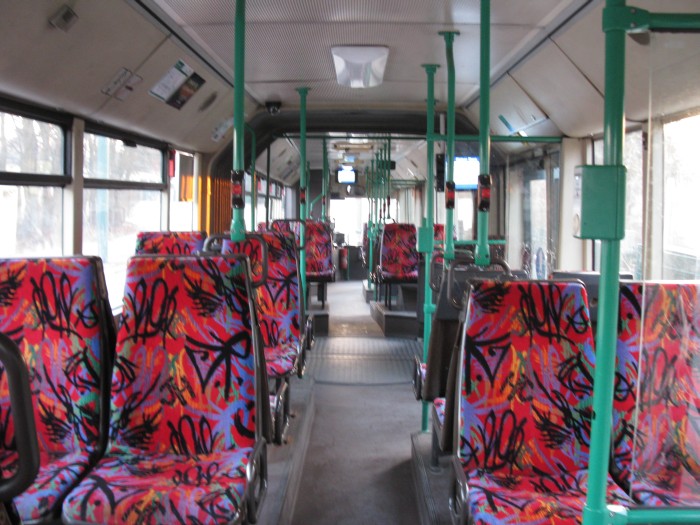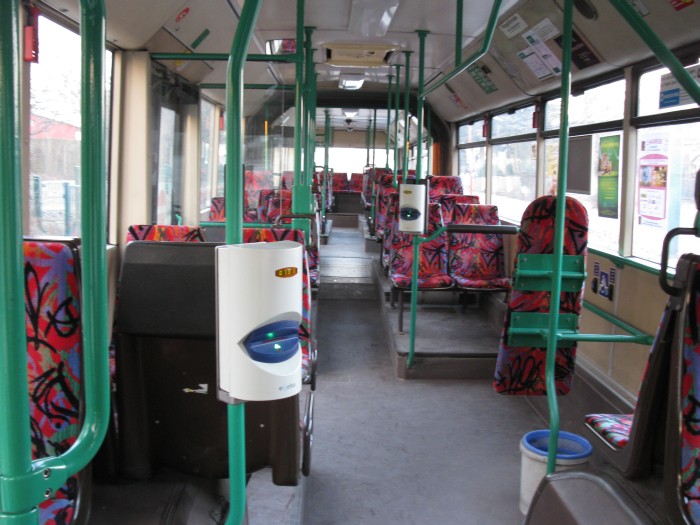 After a road performance of 847260 km the trolleybus was parked on 05 October 2011 and sold to BKV Zrt. Budapest/H. The transport by flat bed trailer to Budapest/H was on 11 October 2011.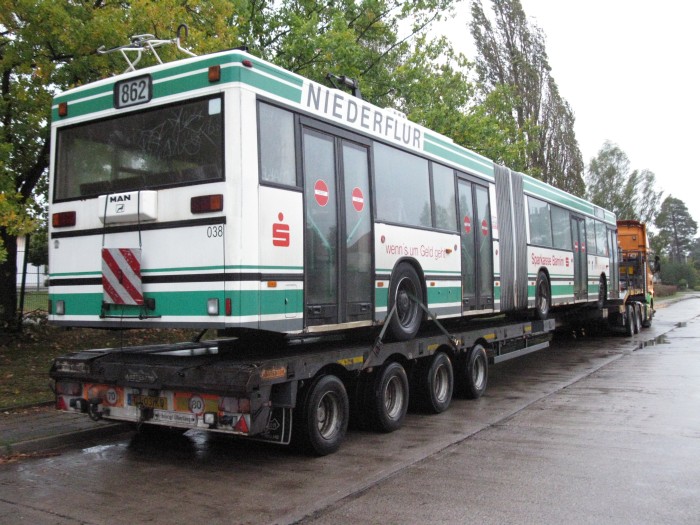 From 05 September 2012 after a reconstruction in Budapest/H the trolleybus was in the rolling stock of BKV Zrt. Budapest/H with car no. 352.